Installation & Commissioning
Alfa Base has experience in Installation & Commissioing the power system such as DC, AC power supply and Batteries system more than 20 years
Guaranteed installation to standard quality, performance, workmanship & product warranty
Experts in power and supporting infrastructure
Expertise in all areas of telecommunication equipment installation, including optical transmission equipment, wireless, IP, switching and CCTV Security equipment
Commissioning and system integration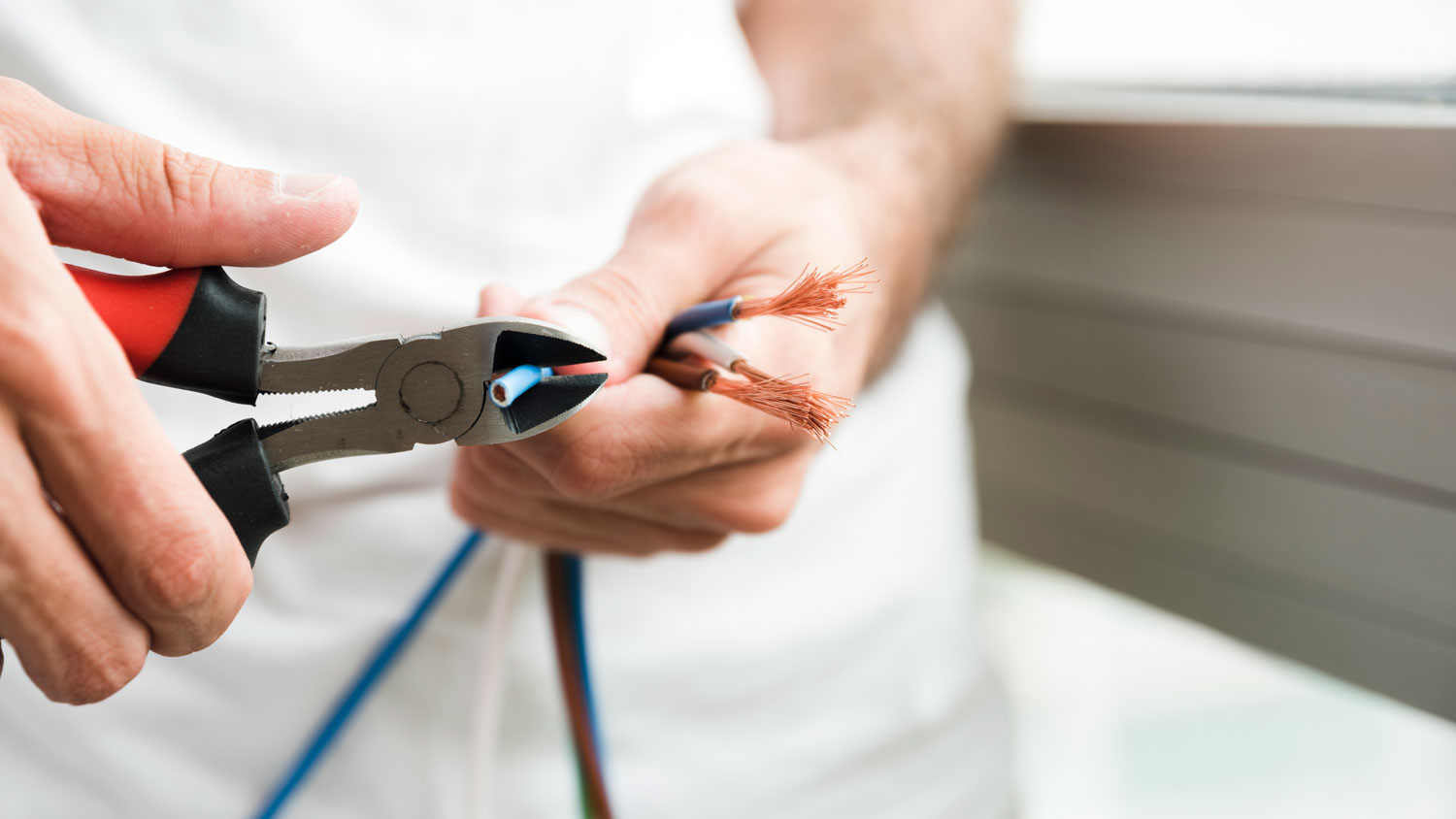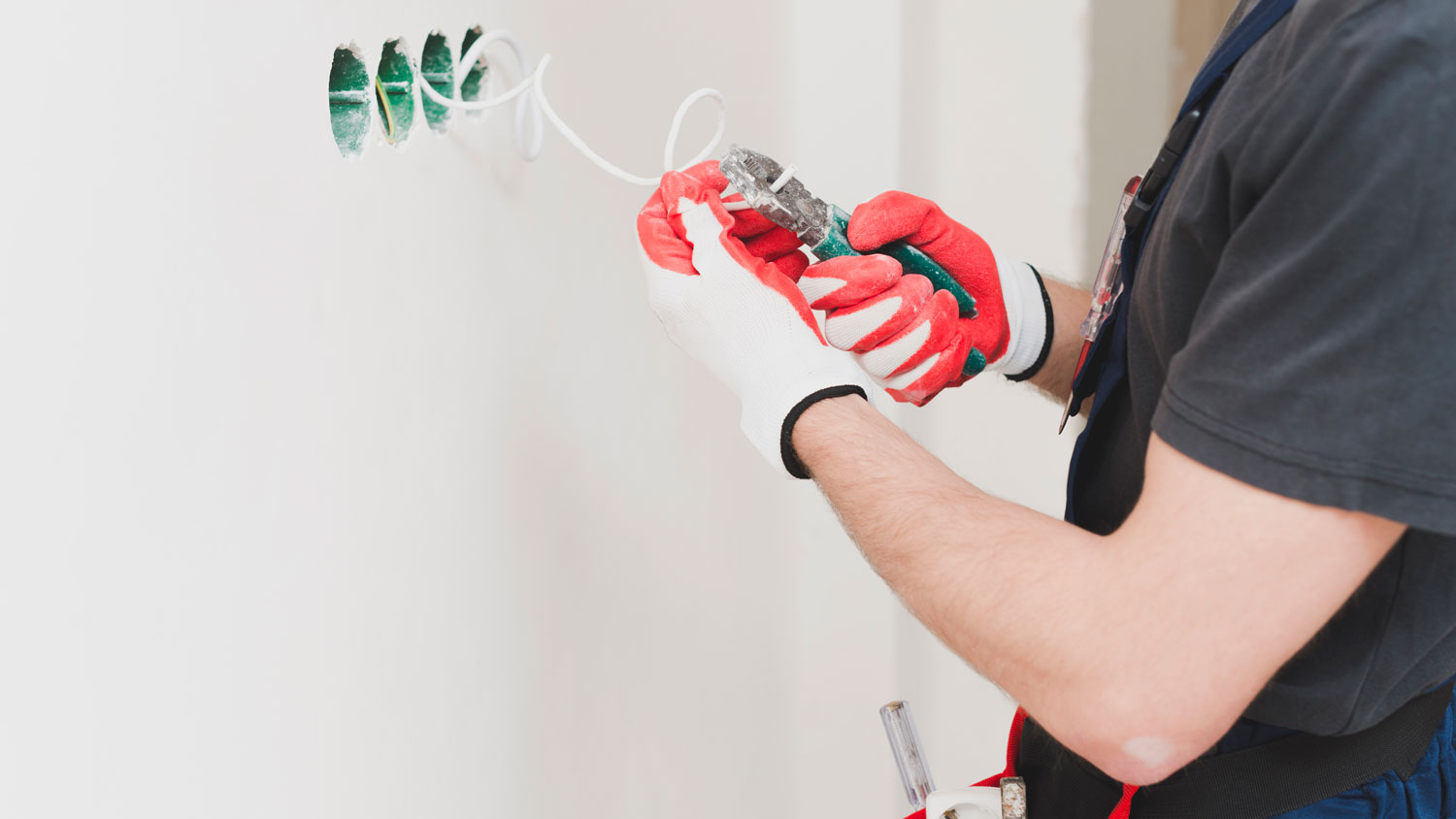 Keeping your power systems optimized, protected and well-maintained is as critical to your operation as the equipment it backs up. Regular maintenance and battery inspection is key to reliability and ensuring your power system is ready to engage when needed. Alfa Base can answer all your preventative maintenance requirements prolonging your investment and ensuring your network reliability.
Alfa Base's preventative maintenance program includes:
Specializing in DC, AC power products and Batteries supporting systems
Maintenance routines performed according to OEM specifications
Maintenance program with or without the spare part
Detailed Maintenance Report, providing:
State of equipment works
Facility environmentals and alarm point verification
Summary of findings and recommended actions
Alfa Base offers a range of industry Power Training Courses that are both interactive and technical. Courses offer a mix of theory, group activities and hands-on training. Attendees will be in an active learning environment that focuses on understanding of the product and technology. The followings are power products for training courses.
DC Switchedmode Rectifier
– Cordex 650W with CXCI+ Controller
– Cordex 1KW with CXCM Controller
– Cordex 1.2KW with CXCM1 HP Controller
– Cordex 2KW with CXCI+ and CXCM2 Controller
– Cordex 4KW with CXCP and CXC HP Controller
DC-DC Switchedmode Converter
– Cordex CXDF 24-48/2KW with CXCM2 Controller
– Cordex CXDF 48-24/2KW with CXCM2 Controller

The Alfa Base service team consists of a group of experienced who offer services for Fiber communication products and DC, AC, Batteries Power supply products.
Inside Plant service: 
Power plant design
Repair and testing the Telecom and Industrial power supply products
Repair Fiber connection and terminating on any PCB Board
Repair Fiber connection and terminating on any indoor and outdoor cables
Testing and improve the quality of Fiber terminating
Outside Plant Service:
Telecom and Industrial Power plant installation and commissioning.
Telecom and Industrial Batteries installation and commissioning.
Telecom and Industrial Batteries Testing.
Fiber Termination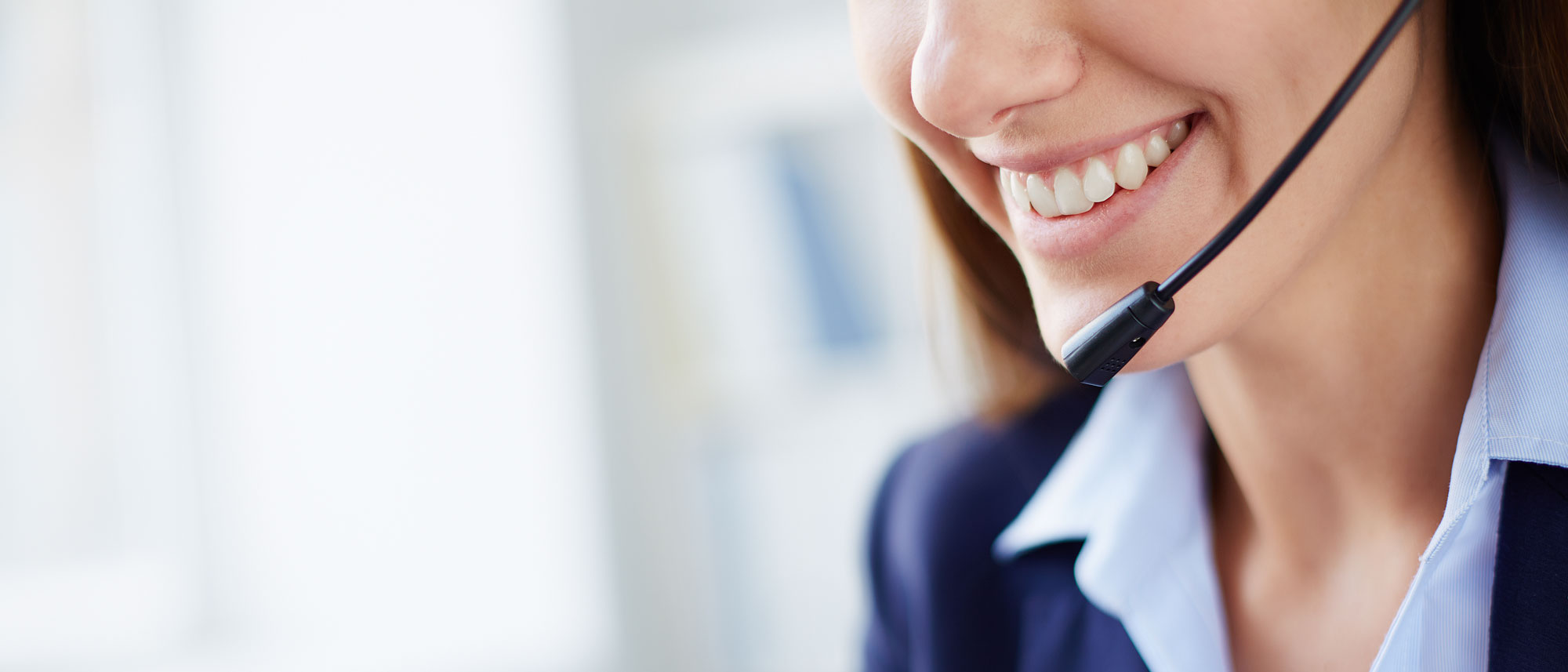 Alfa Base offers regular business hours support for Technical Support Requests,
from Monday – Friday, 8:00 -17:00
In addition, Emergency Technical Support is available 24 hours per day, 7 days per week.
To contact Alfa Base Technical Support:
Office Hours Call : 66 2 346 9100
Emergency Technical Support Contact :
Call 081 512 3122
Line ID : Alfabase